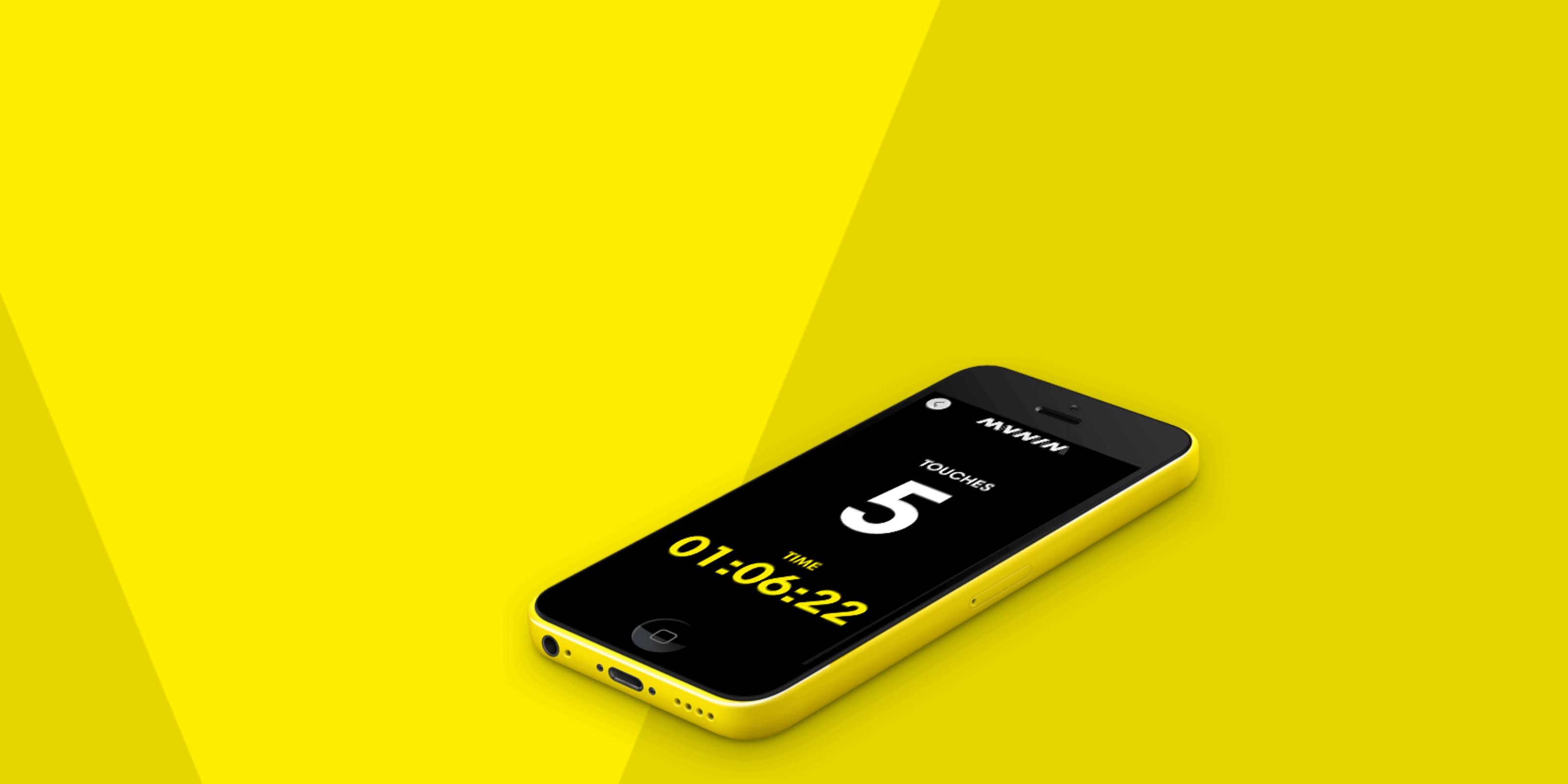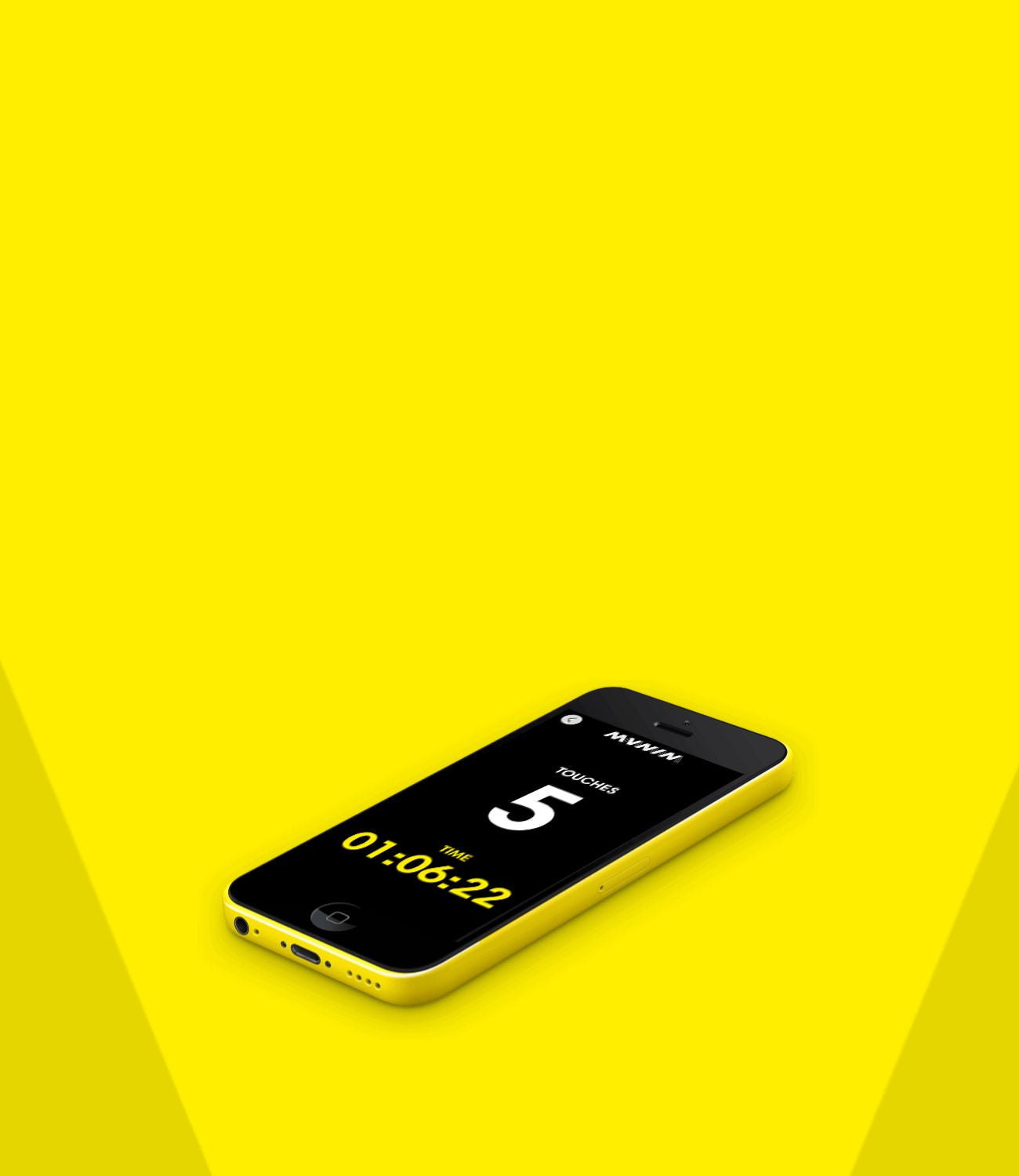 PLAY.TRACK.IMPROVE.
You can develop your skills much faster if you can measure how capable you are. If you know, how quick you are on your feet. If you know, how accurately you shoot. If you know, how well you control the ball. MuninPlay makes it possible and gives you a unique insight into your skills.
Download for Apple
Download for Android
How it works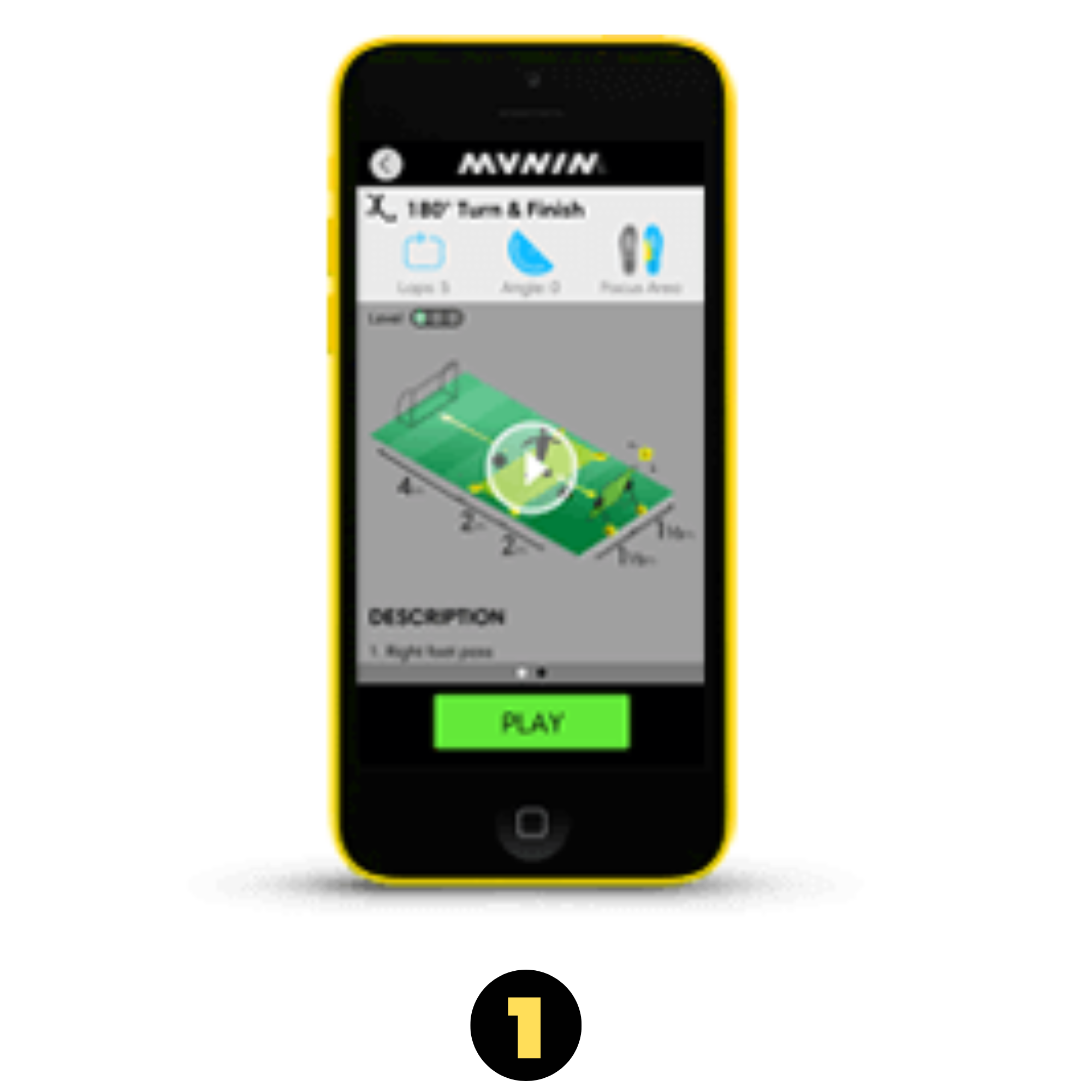 CHOOSE DRILL
Open MuninPlay on your phone and select the drill you want to train.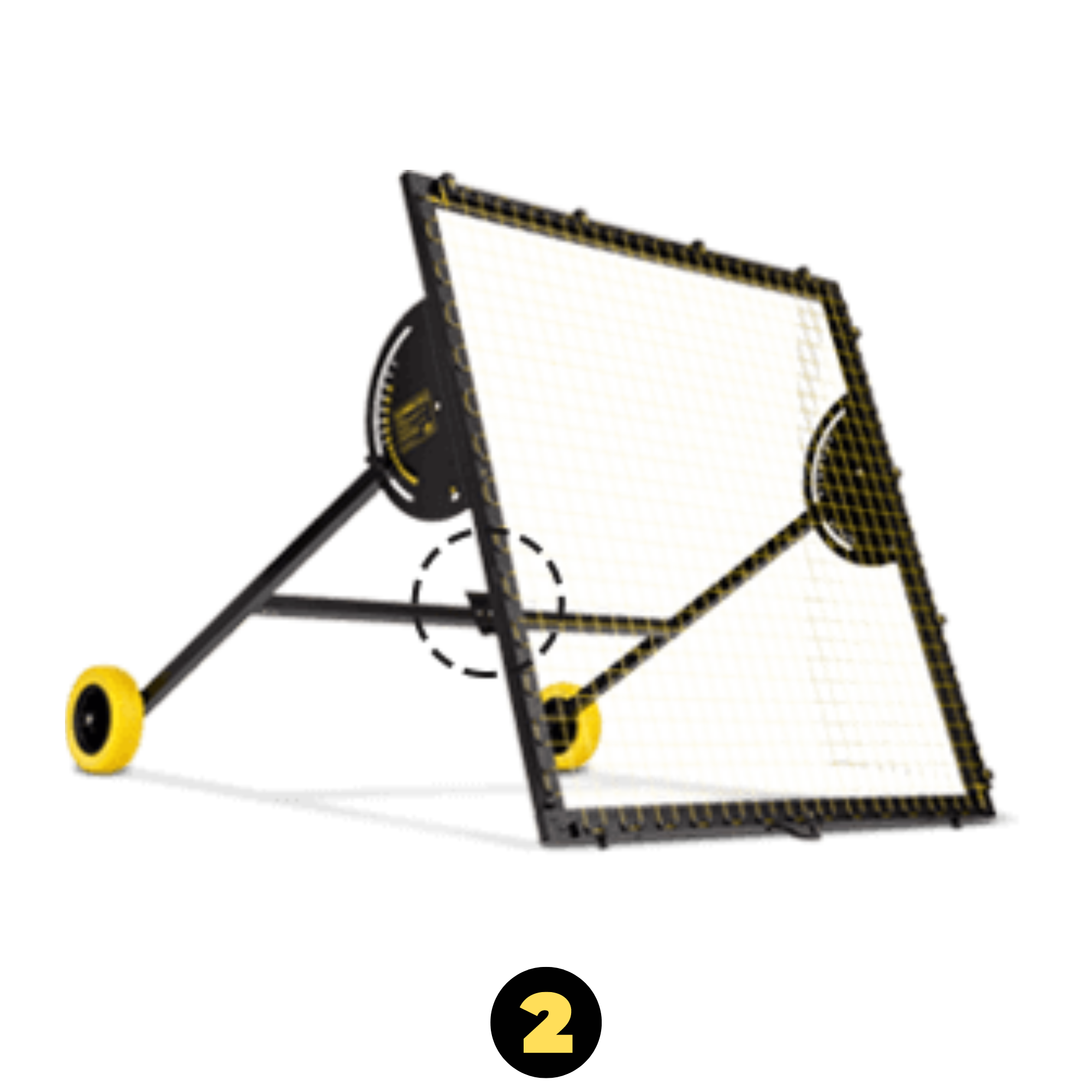 MOUNT THE PHONE
Place your phone in the cradle behind the net on your m-station Talent.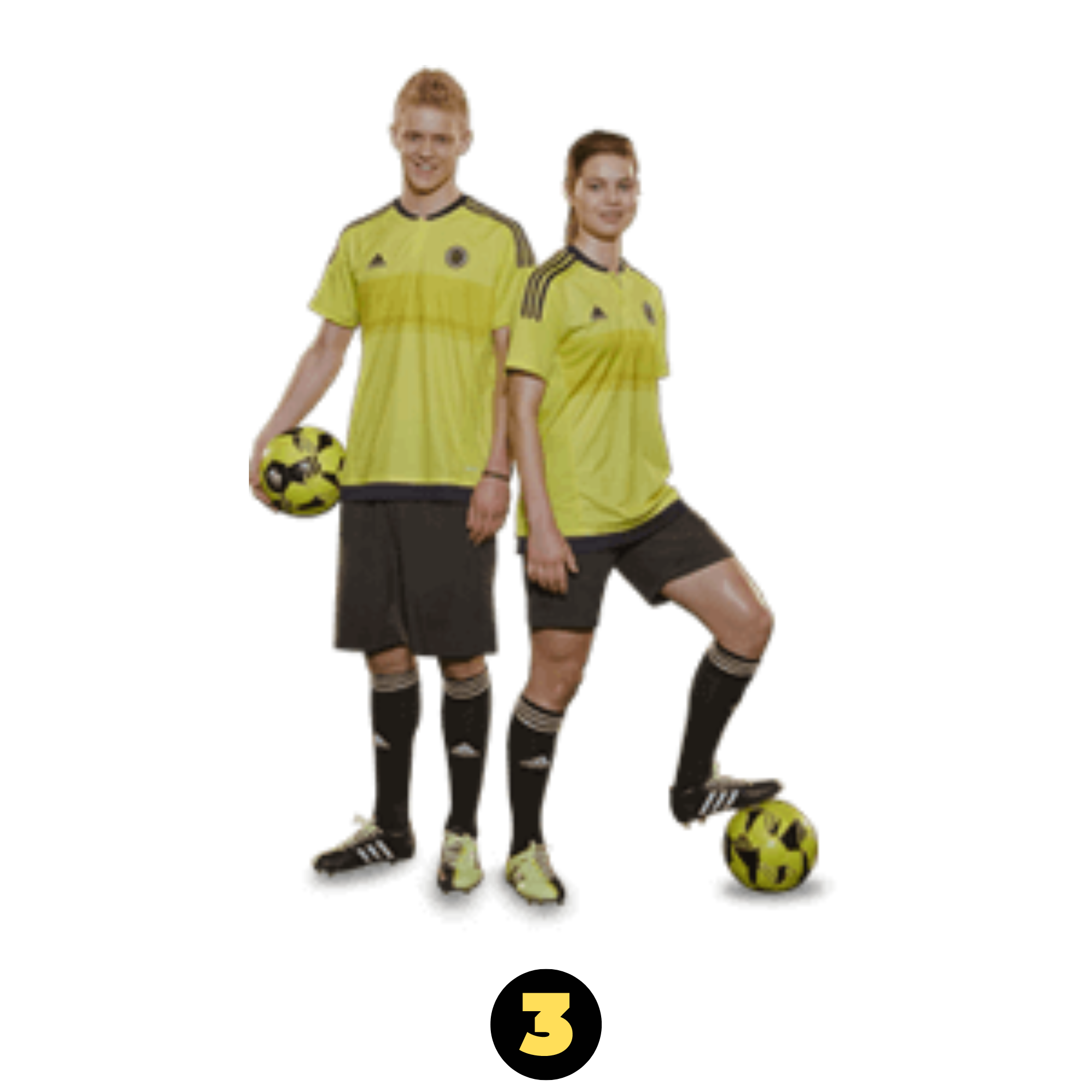 START PLAYING
Let the fun begin and play alone or with friends.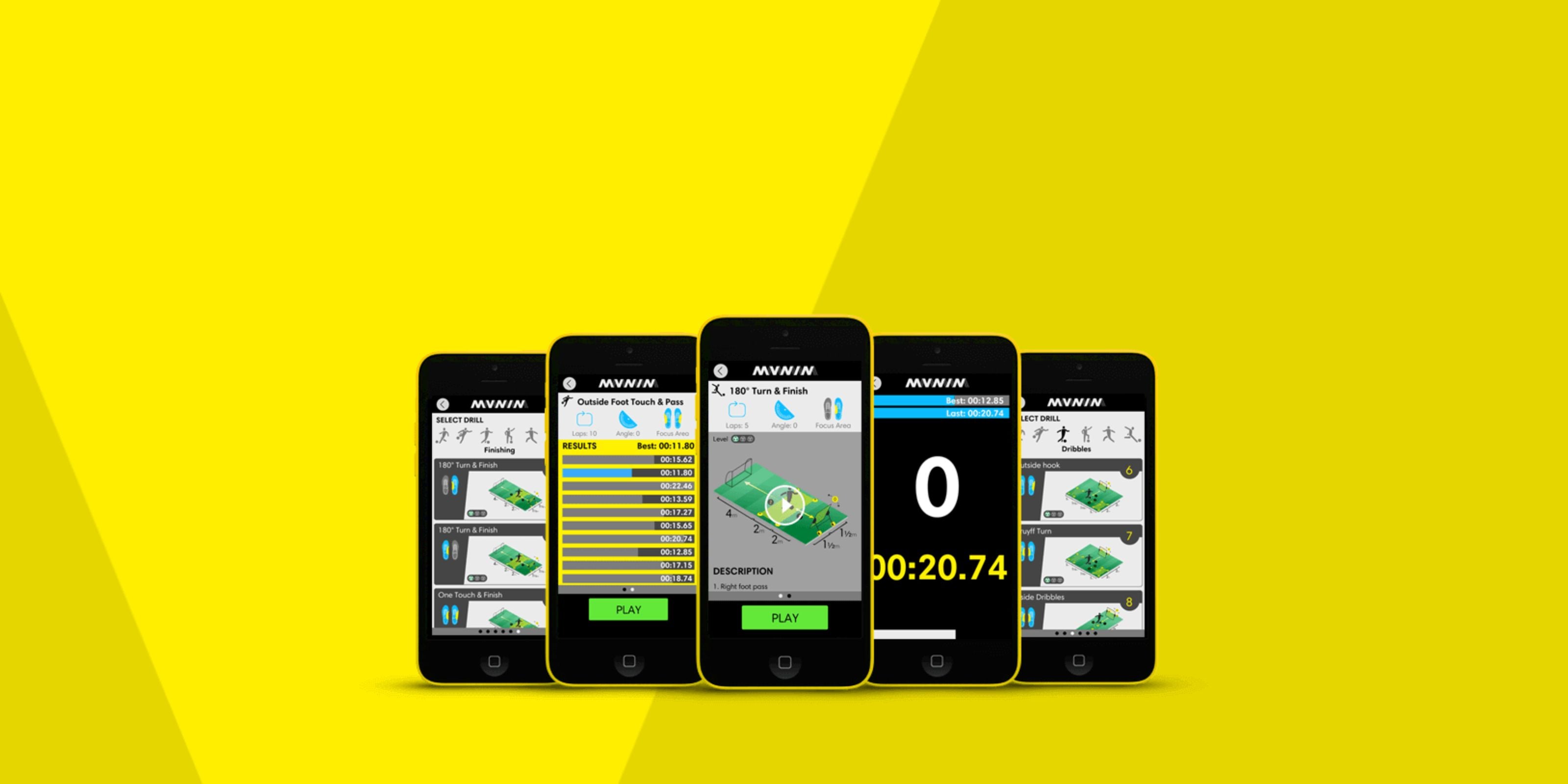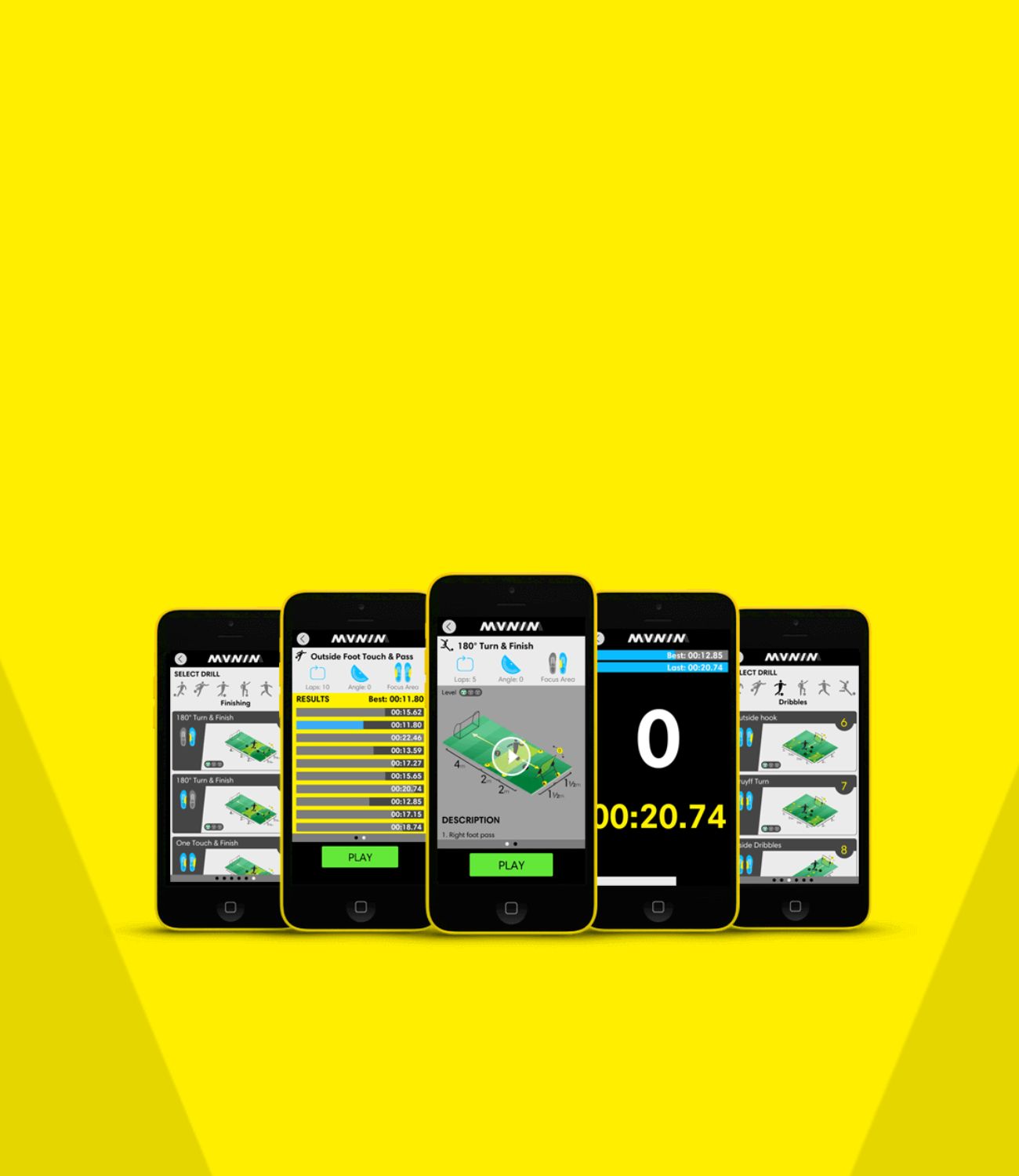 108 FOOTBALL DRILLS
There are 108 drills in MuninPlay, covering everything necessary to turn you into a complete football player. From passes, dribbles and first touches to finishing and speed. Each drill is illustrated with easily accessed practice cards and introductory videos.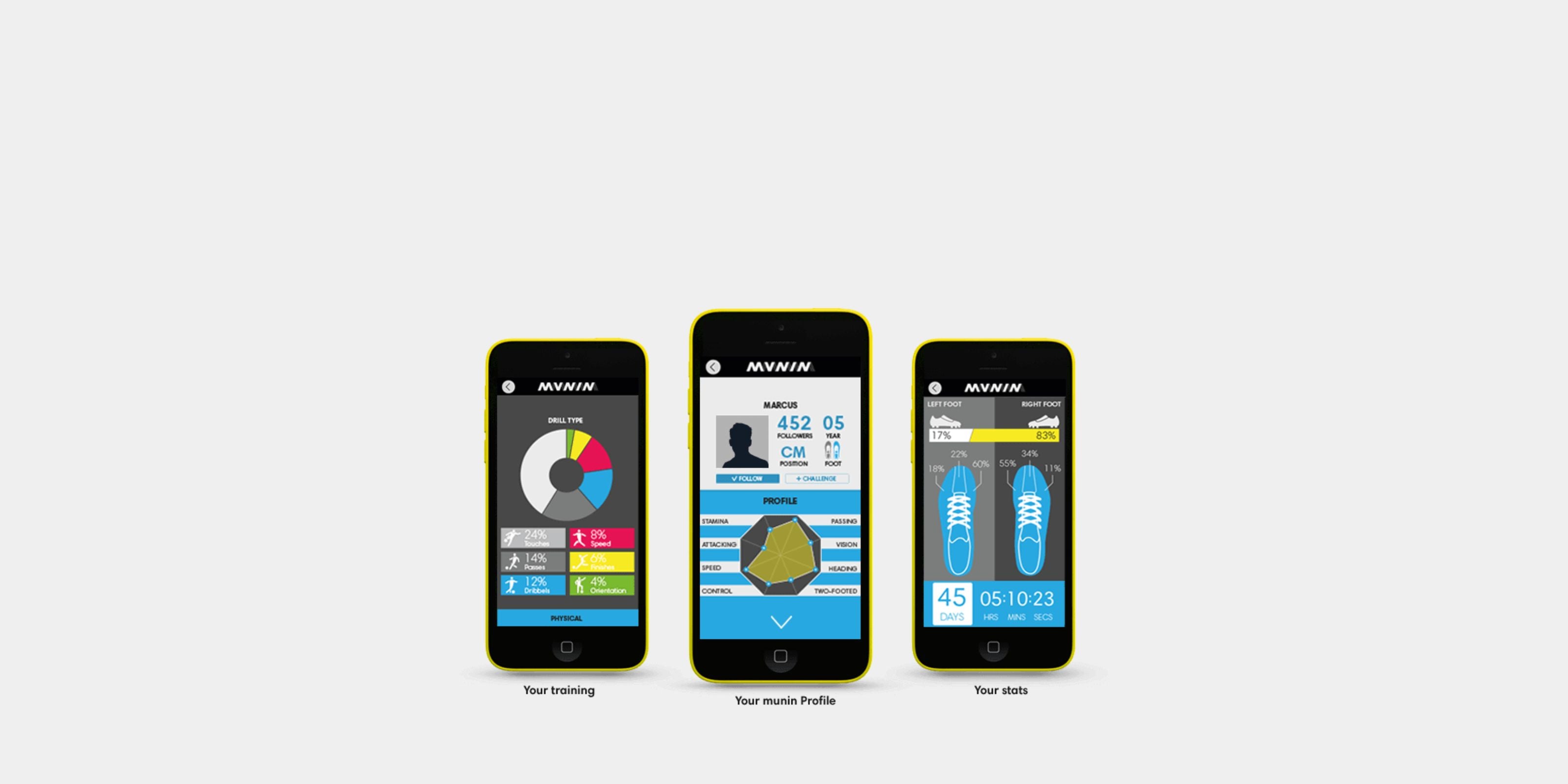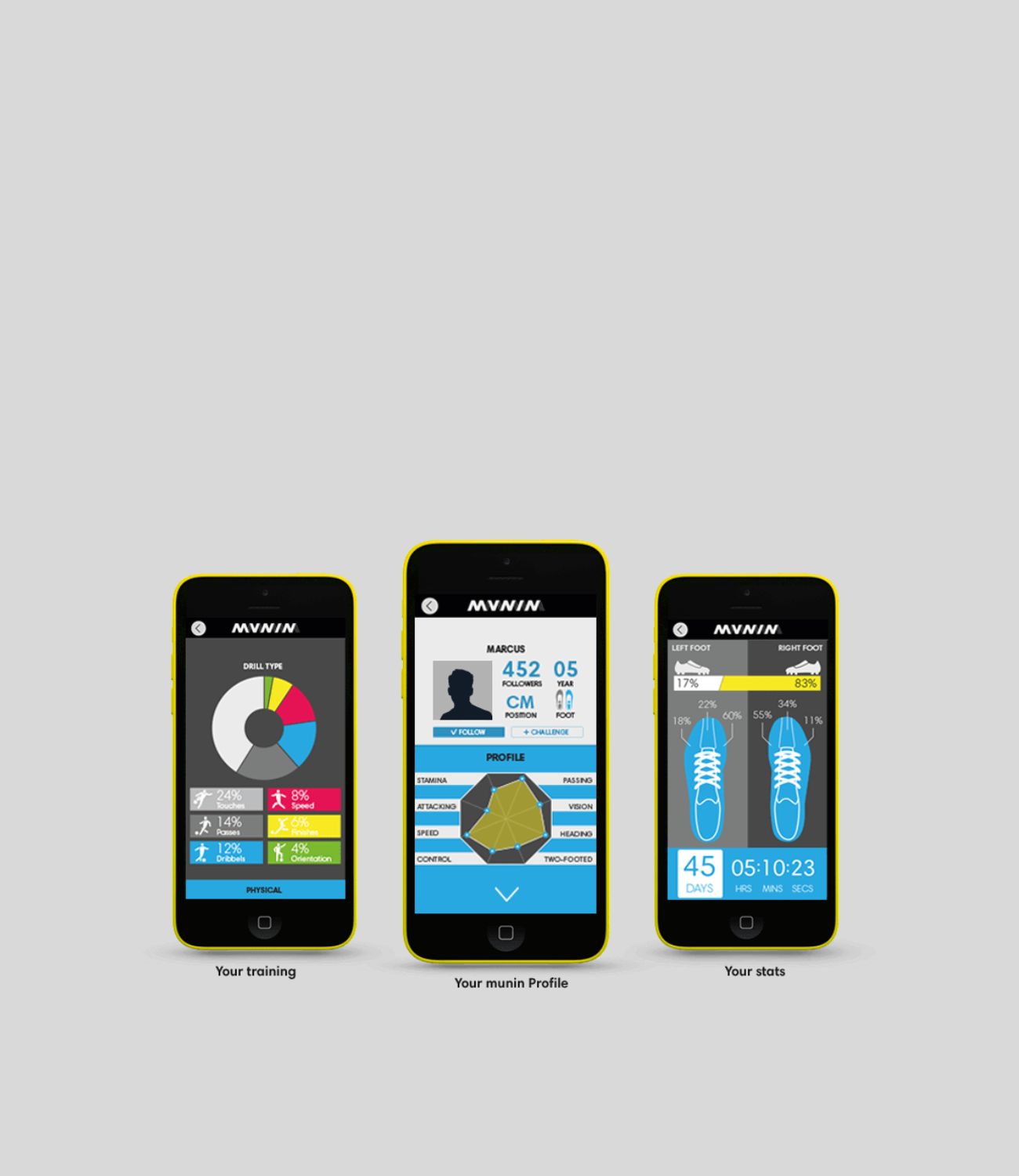 ME
With MuninPlay you get your own football profile. It will tell you how much you have practiced, what drills you have completed and where your strengths are. It will provide you with lots of fun and inspirational data on your individual football skills.
VIDEOS
Watch in details how to do each of the football training drills and see how to position m-station, cones and the goal to get the best result.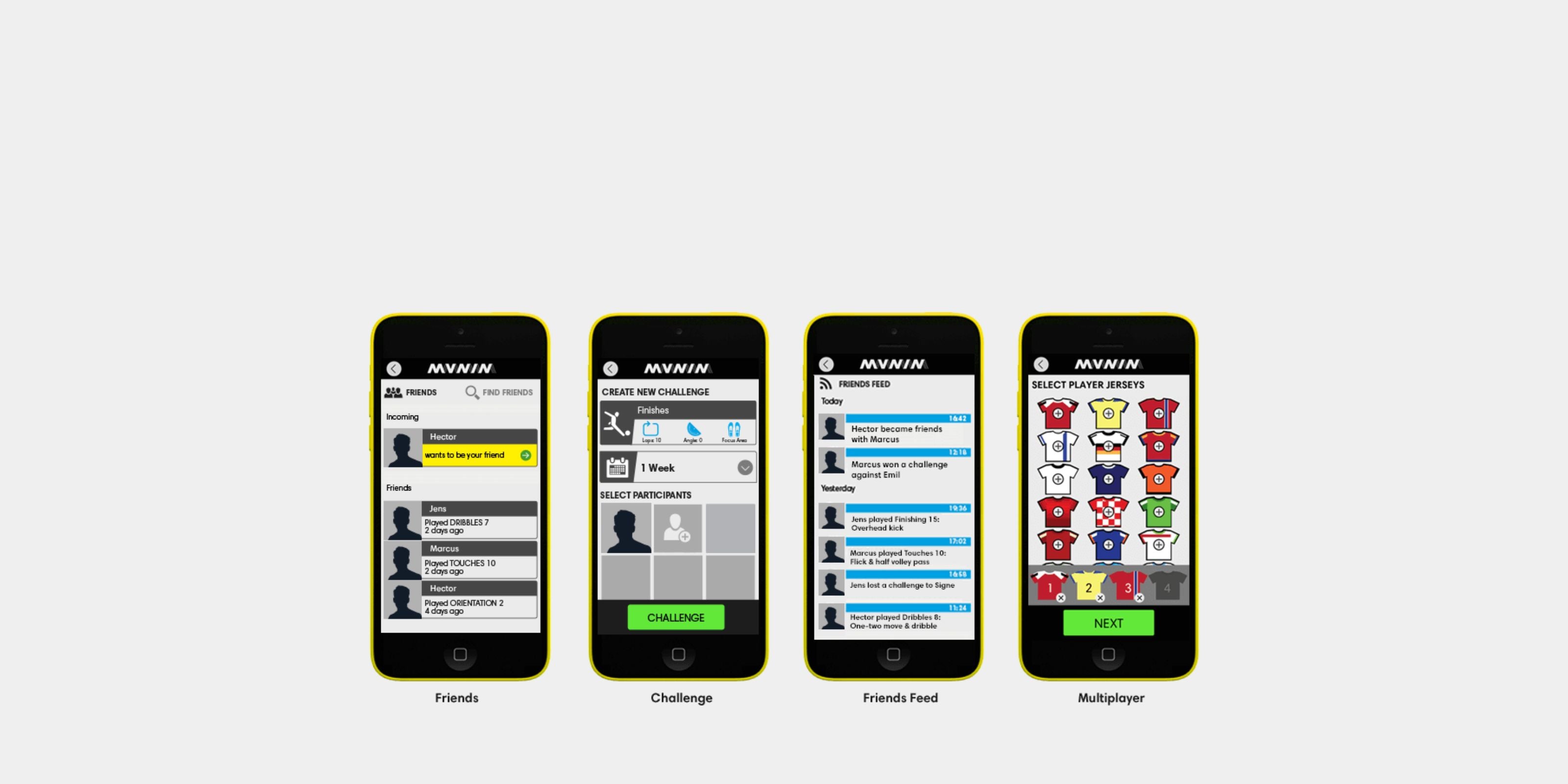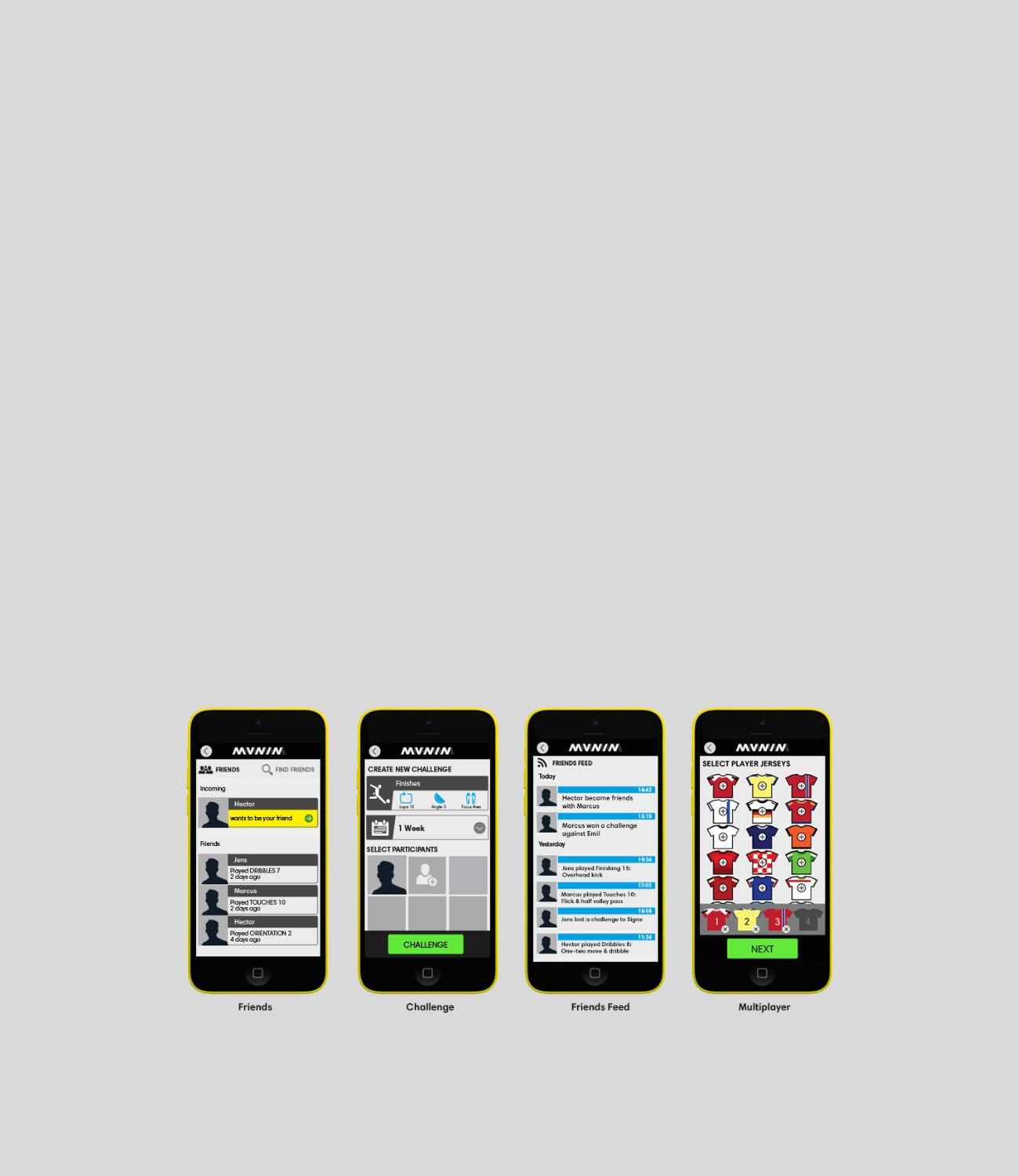 SOCIAL
Find your friends in MuninPlay and check out their latest activities in the friends feed. Select the multiplayer option to compete with your friends and family at home or challenge them online.