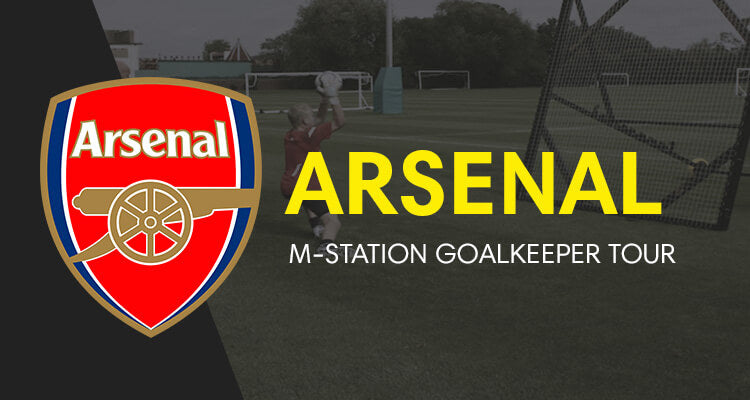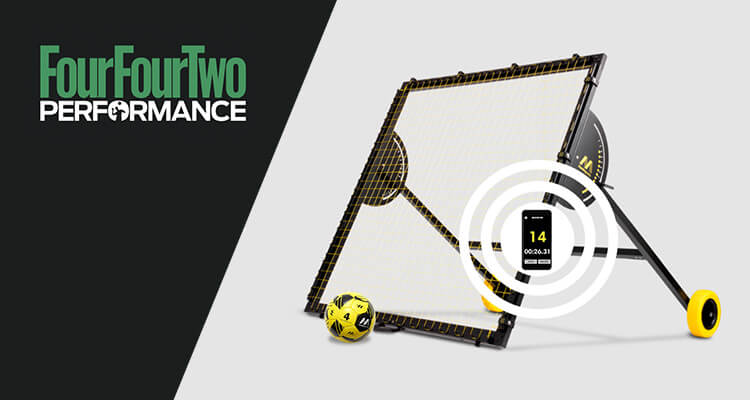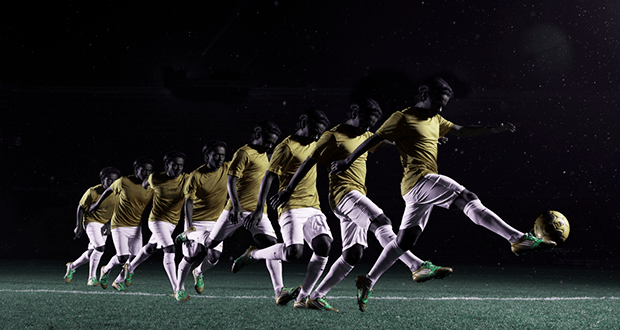 Need to know dates and information for the festive season. 2021 CHRISTMAS DELIVERY We have made it easy for you to contact us – start a chat session or send us an email directly. We aim to respon...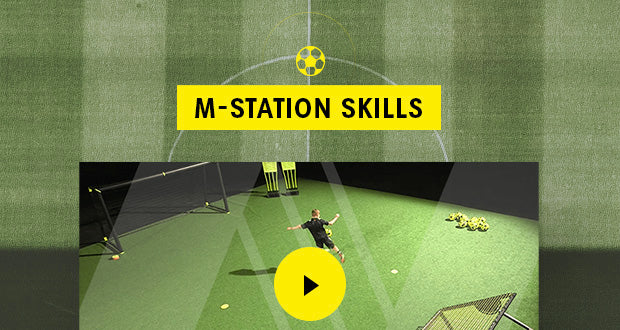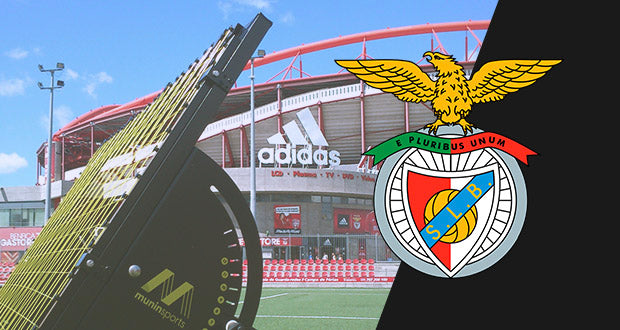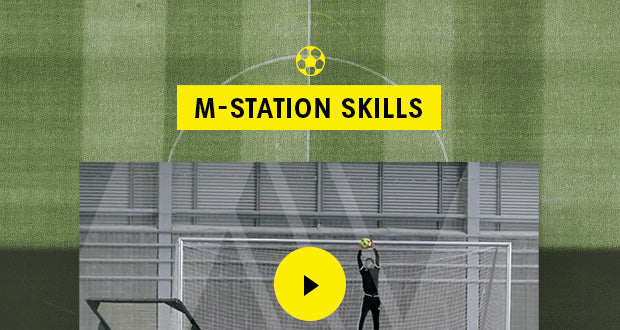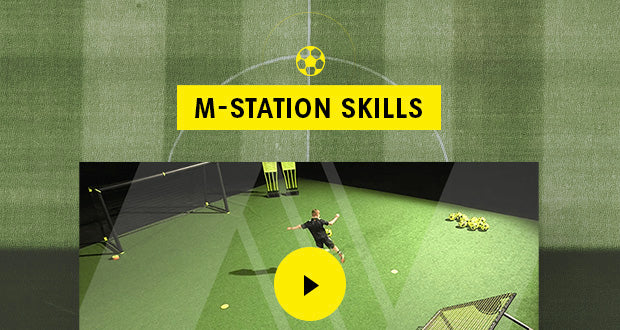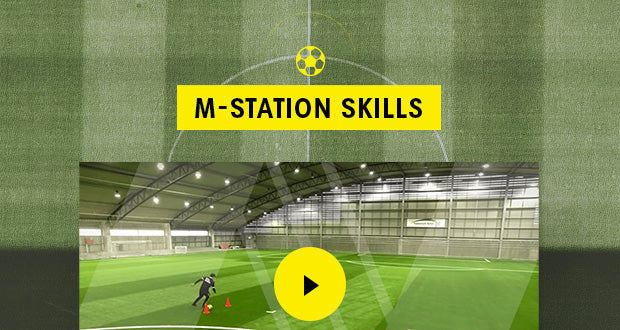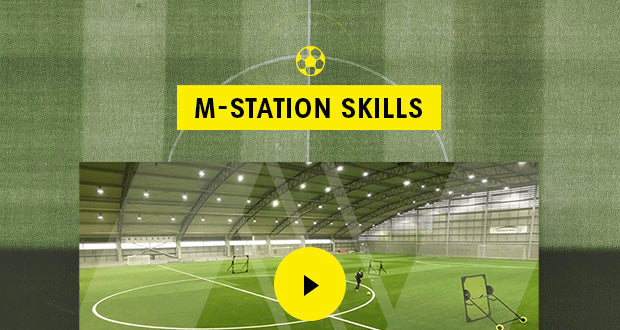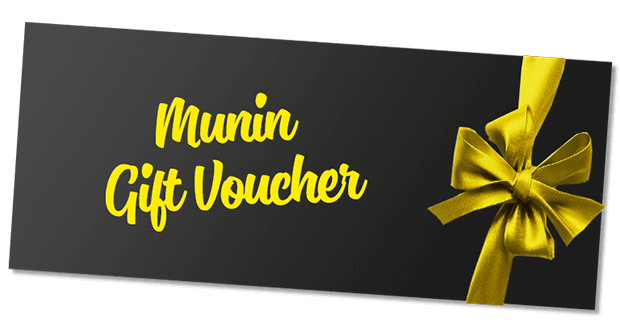 The perfect gift, instantly delivered via email and ready to be printed for the future soccer starMunin Sports Gift Vouchers are a simple and convenient way to give Christmas Gifts from muninsports...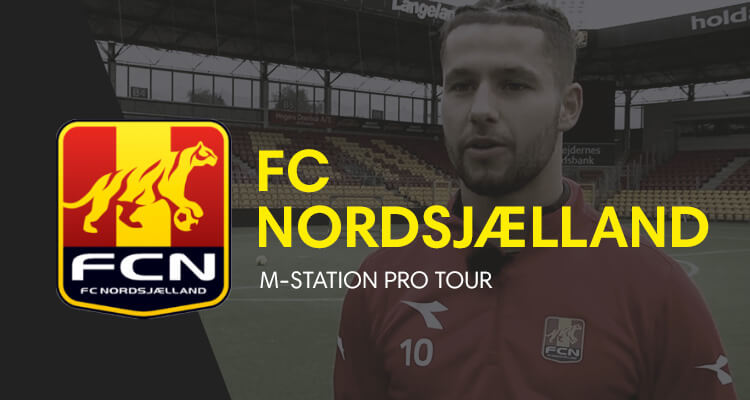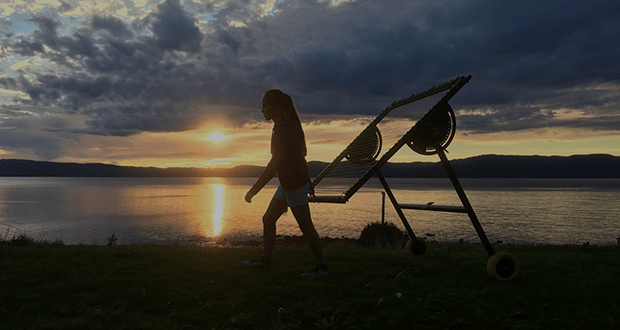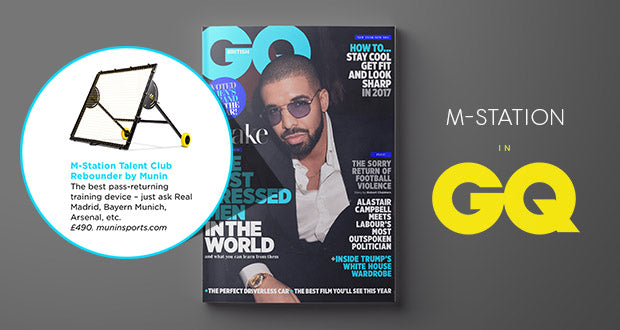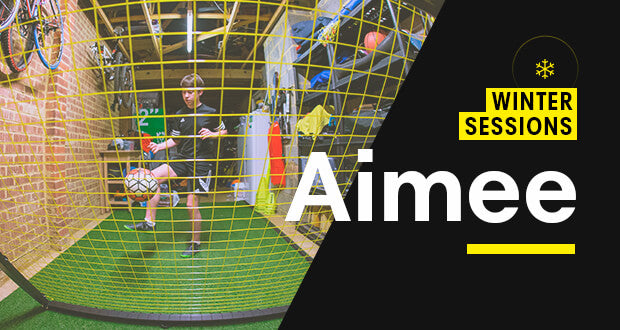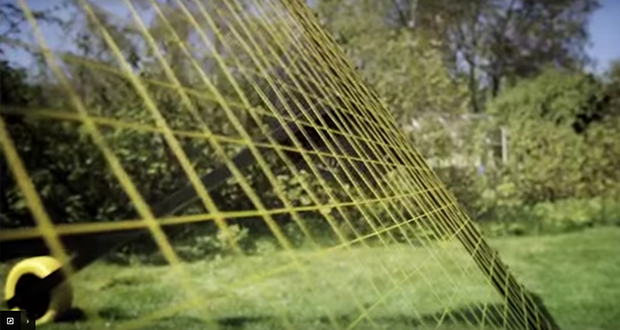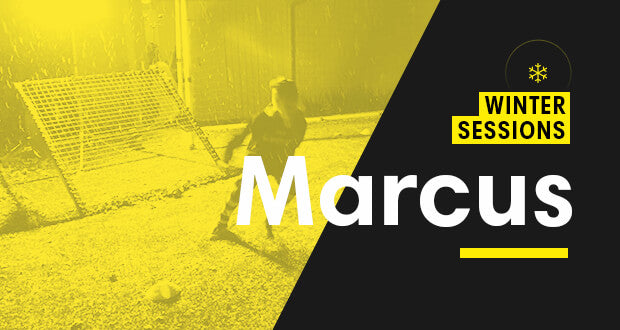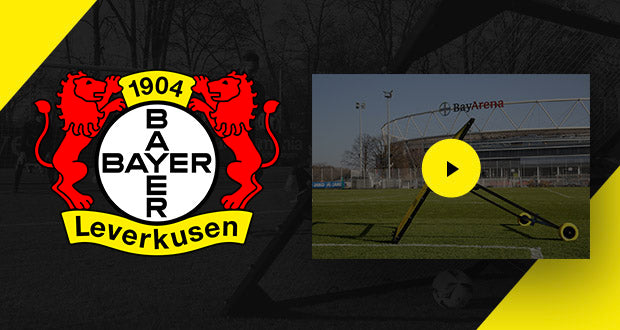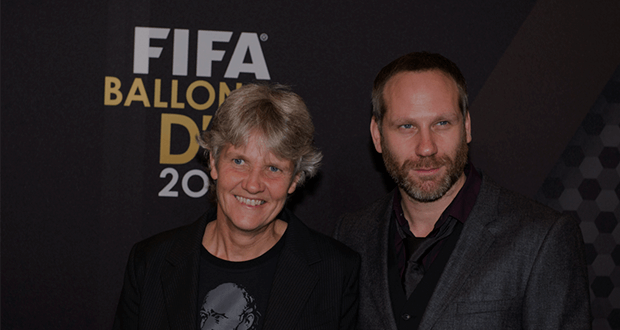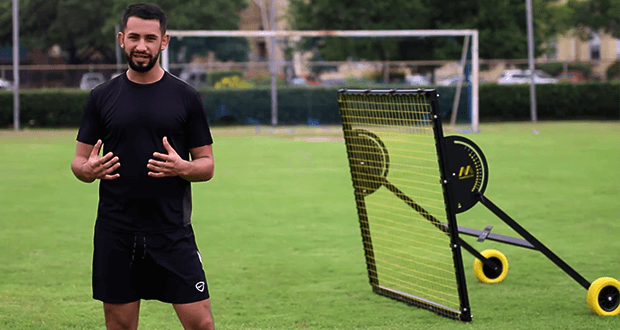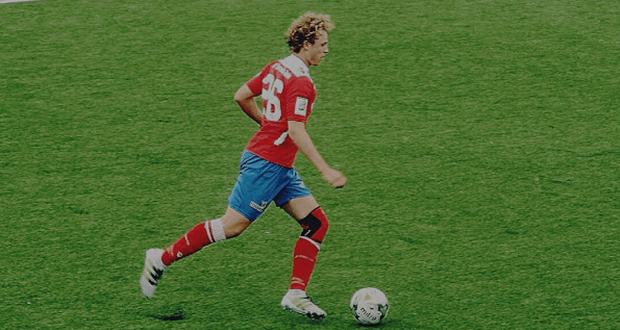 "THE SMALL – YET SIGNIFICANT – DIFFERENCE"
Sjur Lothe is only 16 years old, but he has already represented Norway on the youth national team. This achievement is the result of hard work and dedication; Lothe began self-training at a very yo...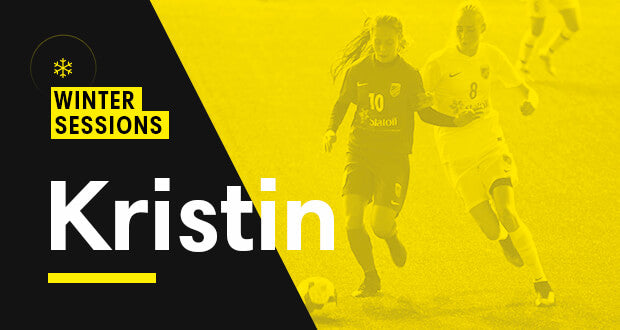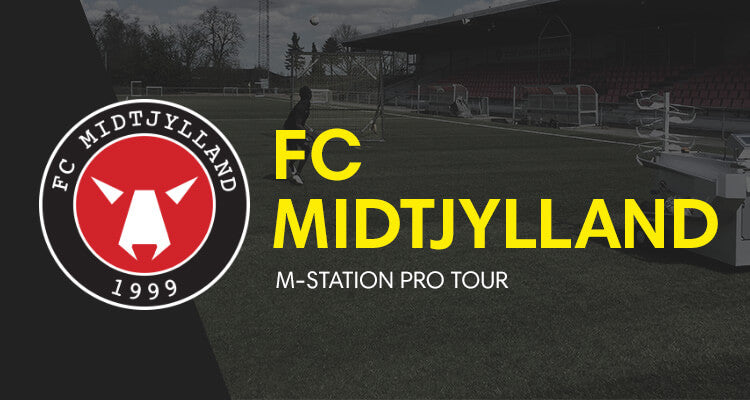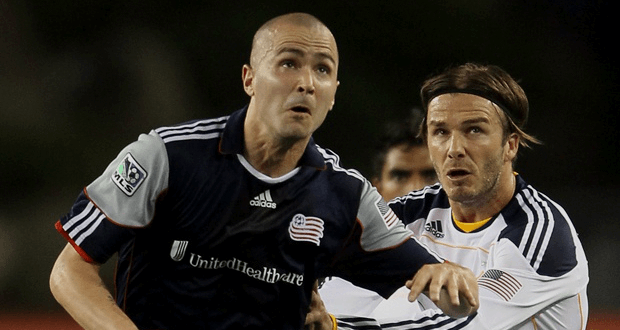 BOOST YOUR CONFIDENCE WITH SELF-TRAINING
Self-training can take place both on the couch and in the yard. Simply watching soccer is itself self-training, explains the former Superliga forward Rajko Lekic.   Since he retired as a profession...