m-station
The World's Best Football Rebounder & At-Home Training Tool
m-station P10

Fully portable rebounder for all surfaces. The double-sided P10 measures 39′ x 39′, and you can adjust the in-air ball trajectory with five different settings. Suitable for a wide range of sports and exercises. Sturdy construction and perfect rebound – every time. An excellent choice if you are looking for a compact rebounder.

Compare with the bestseller, m-station Talent, here.

Buy now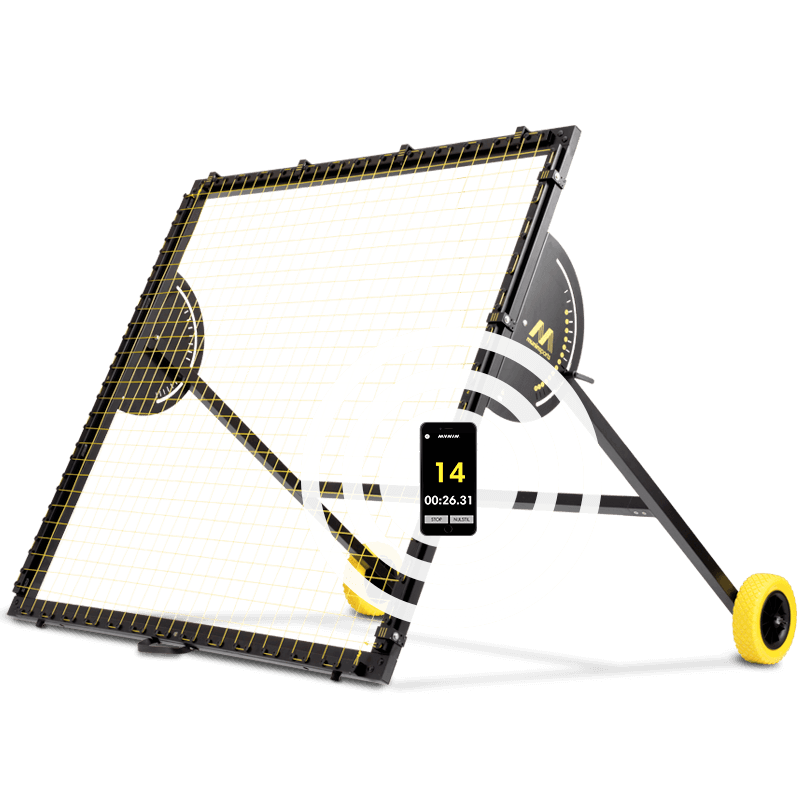 m-station Talent

m-station Talent and the MuninPlay app are the only training system in the world to measure footballers' technical skills. The backbone of the system is the m-station Talent training tool used by major clubs such as Real Madrid and Benfica. The brain of the system is the revolutionary MuninPlay app which transforms your smartphone into your personal football coach.
Buy now
Videos
More than 300 inspirational football drills videos.
Loved by football players, coaches and parents.
... the m-Station is by far the most useful in helping a player
"I have purchased many football training aids over the years to help further my son's development and keep individual technical work fresh and exciting. Of all the training aids I have come across for aspiring footballers the M-Station is by far the most useful in helping a player improve different areas of his/her technical ability …"
Best rebounder I have ever tried.
"The m-station Talent Original might be more expensive but its worth every penny. I have had a number of other rebounders over the years and they just dont compare. The rebound effect is as close to real passes as you can get. And then you have the free app that track your progress when you play. When you place your phone behind the net the app register every time the ball hit"
There is really no substitute for this rebounder
"... I bought for my kids to work on their skills and the quality is second to none. It has a very sturdy frame and the design from the strings to the frame and wheels are top notch. It is more expensive than most, but, I believe it will last much longer in the long run..."
... we will easily get 5 to 10 years of use
This rebounder is a game changer in practicing first touch...there are a lot of soccer gimmicks out there with the promise of turning your child into the next Messi...this product, however, is the real deal for personal development."
It is very sturdy and allows her to work on her ball skills ...
"We purchased this for my daughter who is 14 and plays on a high level club team. She loves it! It is very sturdy and allows her to work on her ball skills by herself. She has enjoyed the app which uses her phone to create different workouts …"
Five Stars
"Not joking when is said the real pro thing when comes to this type of soccer helpful tools"
Solid
"Well built and very easy to assemble."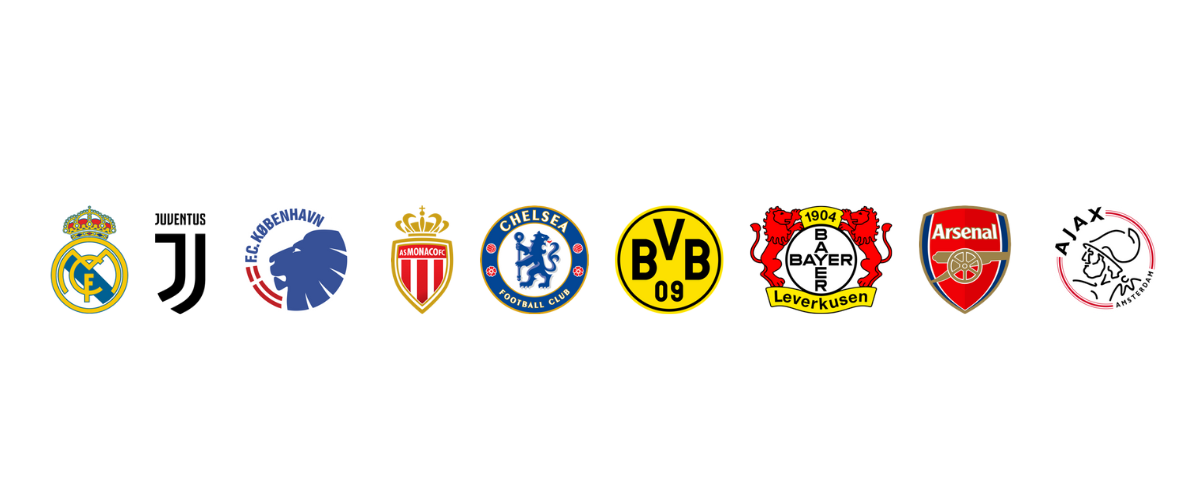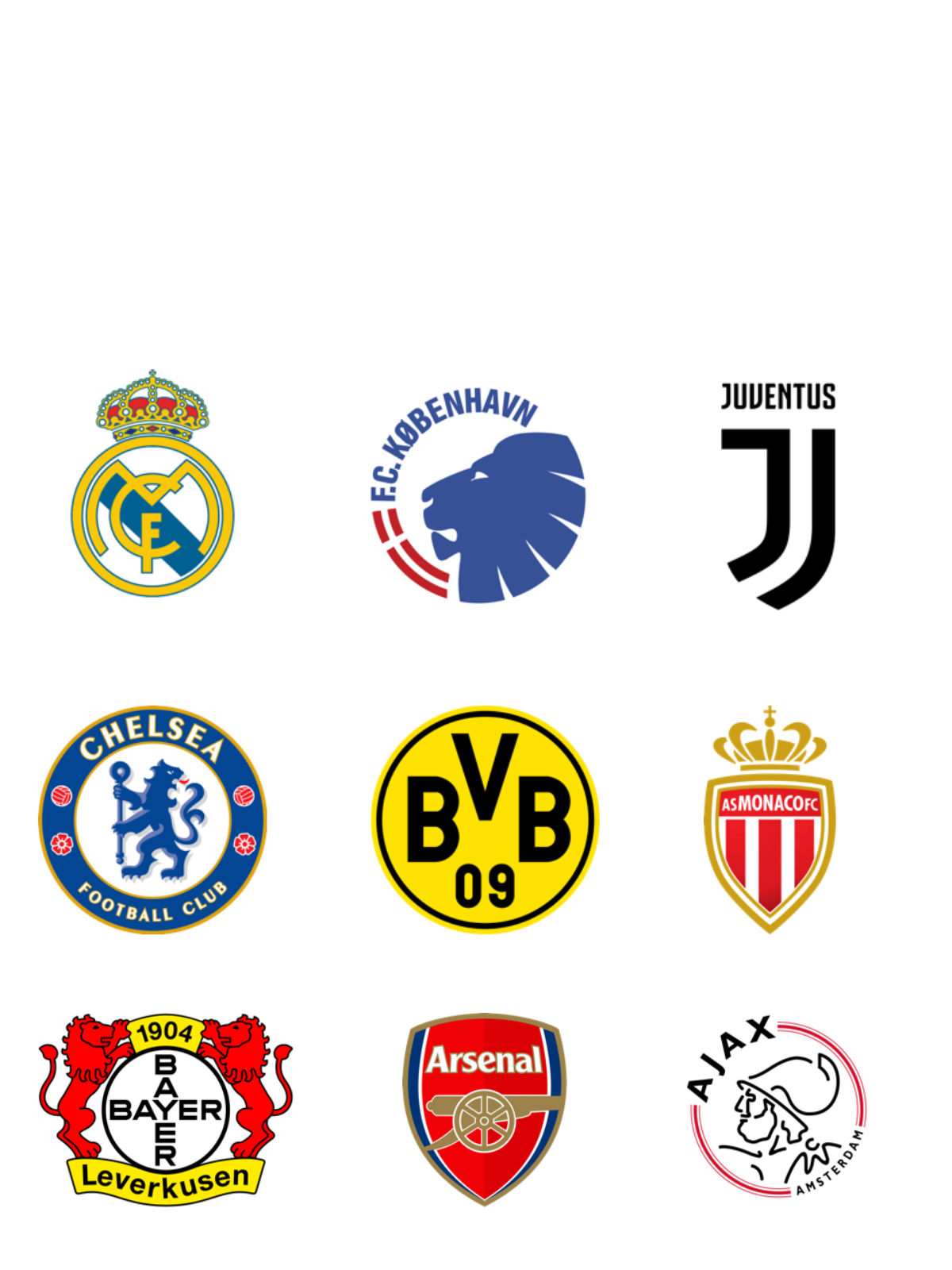 Used by thousands of football kids and the best players in the world.

Transform your garden into a world class traning facility
7 reasons to buy your rebounder from Munin Sports
Read now