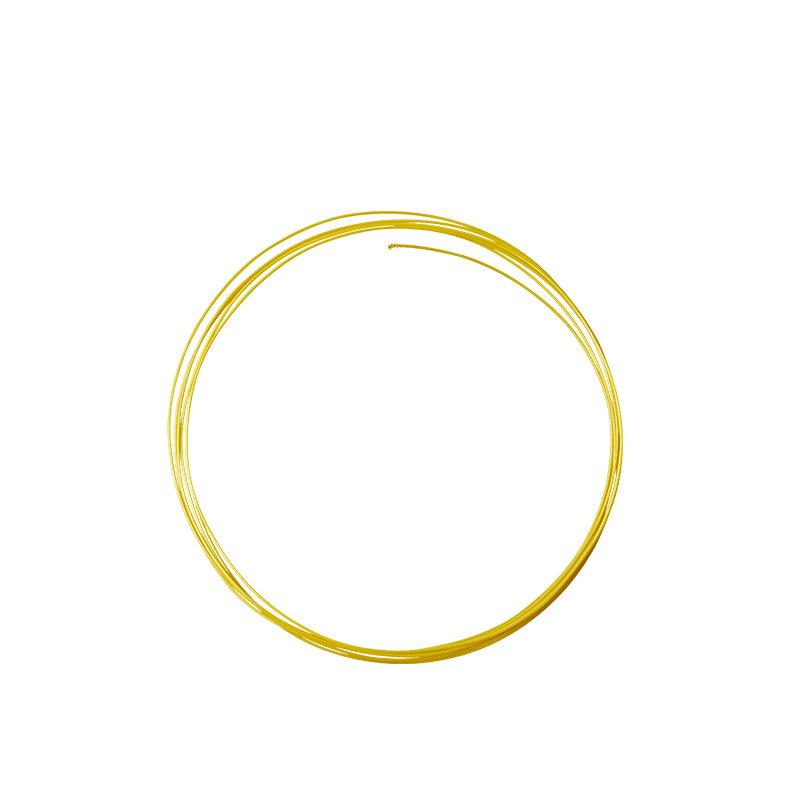 Strings - m-station
---
The net on your m-station is made up of two strings, one horizontal and one vertical, and is specially designed to be hit by footballs daily.

IMPORTANT! Read this before you buy
If an accident occurs and one of the two strings rips (horizontal or vertical), it is possible to order a single replacement string here.

However, in general, we do recommend that you buy a complete replacement net, and if both of the strings have ripped, this is also the solution you should go for. Order the replacement net here.

Choose your m-station string
If you only need one replacement string, check which m-station you have before choosing the string required for your specific m-station model in the drop-down menu below.


String Set (1.6mm) for 100x100cm m-station P10
1x String (1.6mm) for 145x145cm m-station Talent (and Club)
1x String (1.8mm) for 145x145cm m-station Club (and Talent)
1x String (1.8mm) for 200x200cm m-station Academy

How to assemble?
View the video manual below or here, and if you have any questions, do not hesitate to contact us.