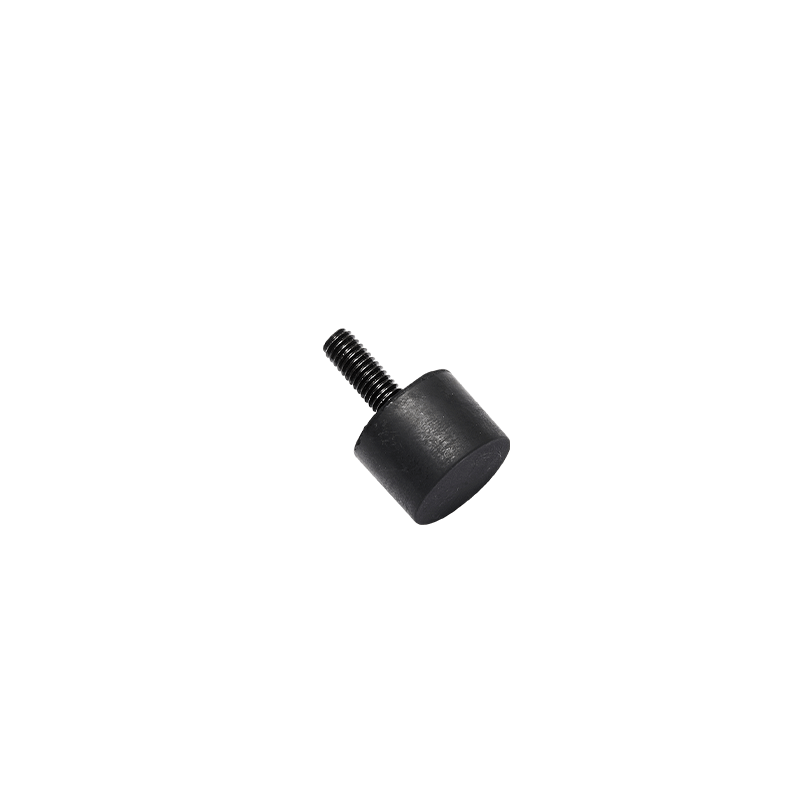 Part 18 | Rubber Foot (2-pack)
---
Thes are the rubber feet that are mounted on the bottom bar. These feet come as a 2-pack. 

How to assemble Part 18?

The rubber feet are mounted on part 2. Simply screw the rubber feet directly into the frame using your fingers. View the video manual or check chapter 2 in the assembly manual.

If you have any questions do not hesitate to contact us.