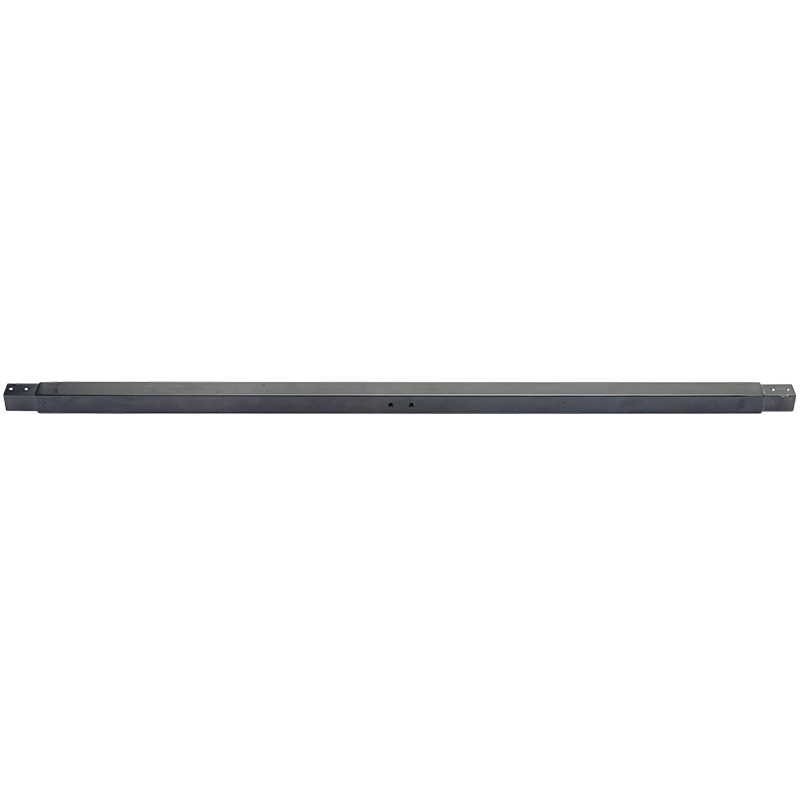 Part 6.1 | Back Frame Bar
---
Part 6.1 is the heavy horizontal back frame bar positioned nearest to the ground on m-station Academy.

Choose the correct part
Part 6.1 is only used for m-station Academy. Check the Parts & Tools overview in the assembly manual for the m-station Academy before you make your purchase.

How to assemble Part 6.1?
This back frame bar is mounted between the two back frame bars using short screws. Note that this bar is the bar nearest the ground close to the wheels. View the video manual or check chapter 3 in the assembly manual.

If you have any questions, do not hesitate to contact us.